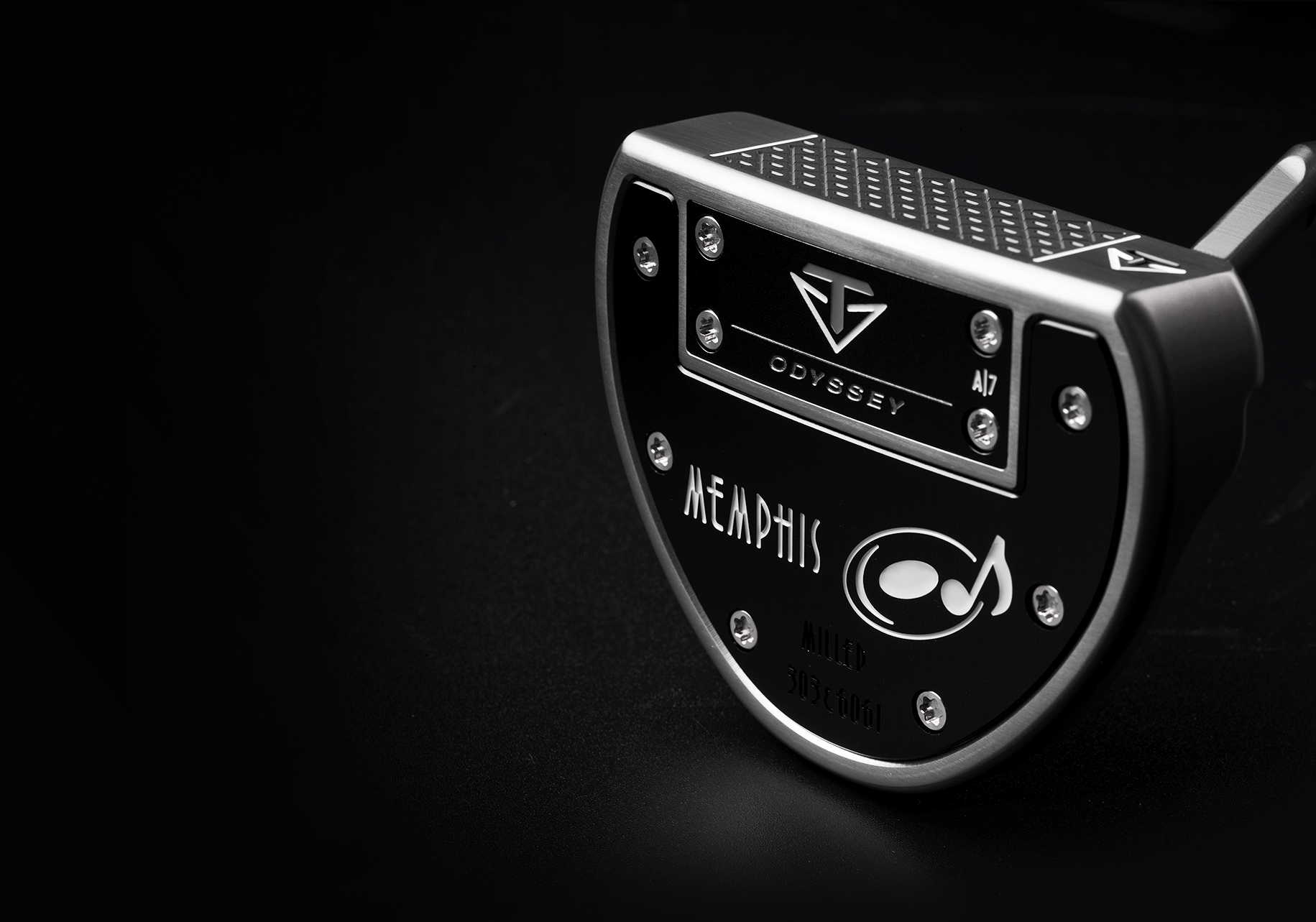 OUR MISSION IS SIMPLE
In 2015, Toulon Design embarked on a journey to make the very best milled putters in the world. And to be the best, we only use premium materials and expert craftsmanship, to develop groundbreaking technologies that create best-in-class performance.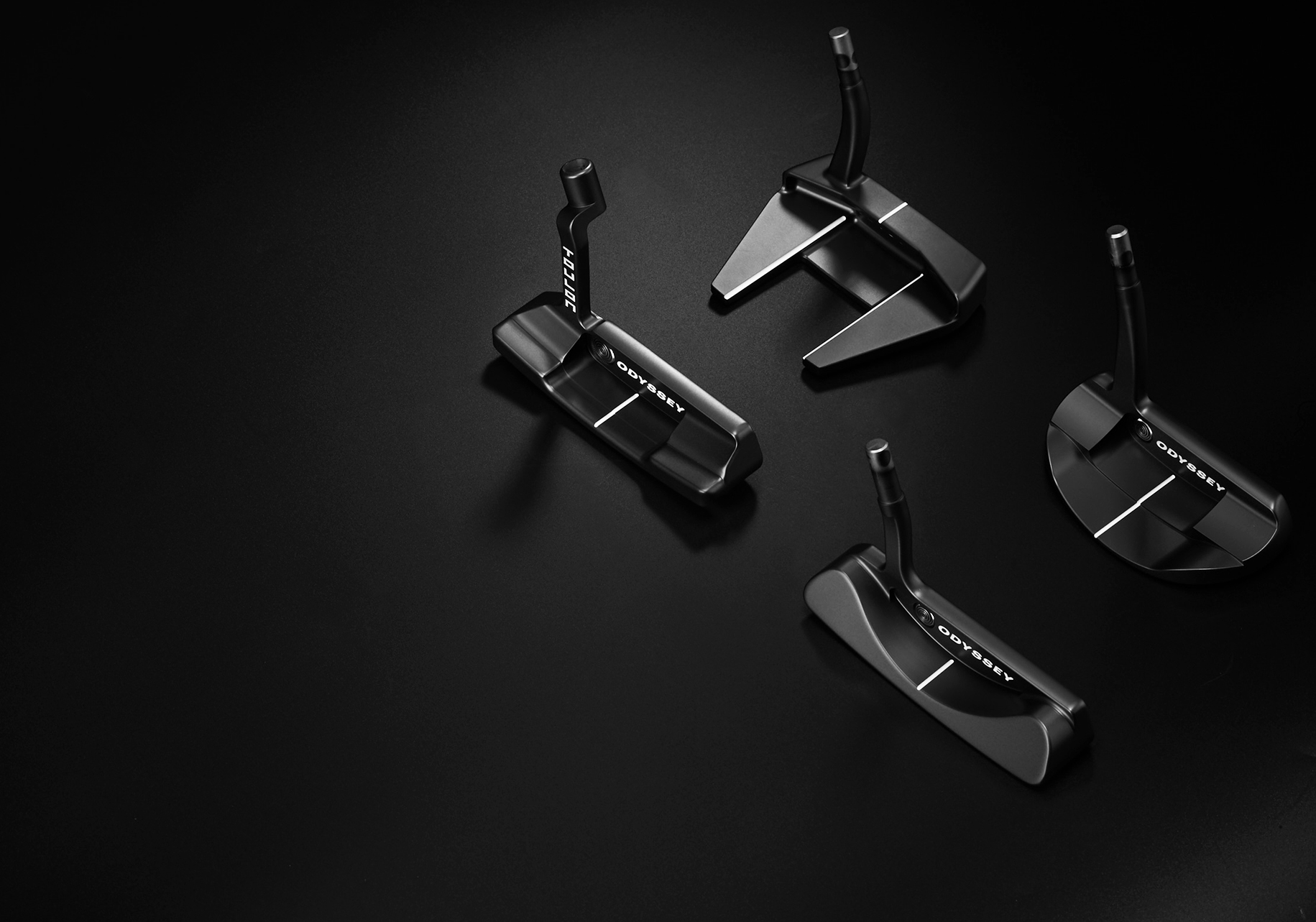 An Obsessive Pursuit
Performance...as in better roll, better feel and better sound. With world-class designs, and an acute attention to every detail. Making the best performing and most beautiful milled putters in the world isn't easy. But we won't settle for anything less.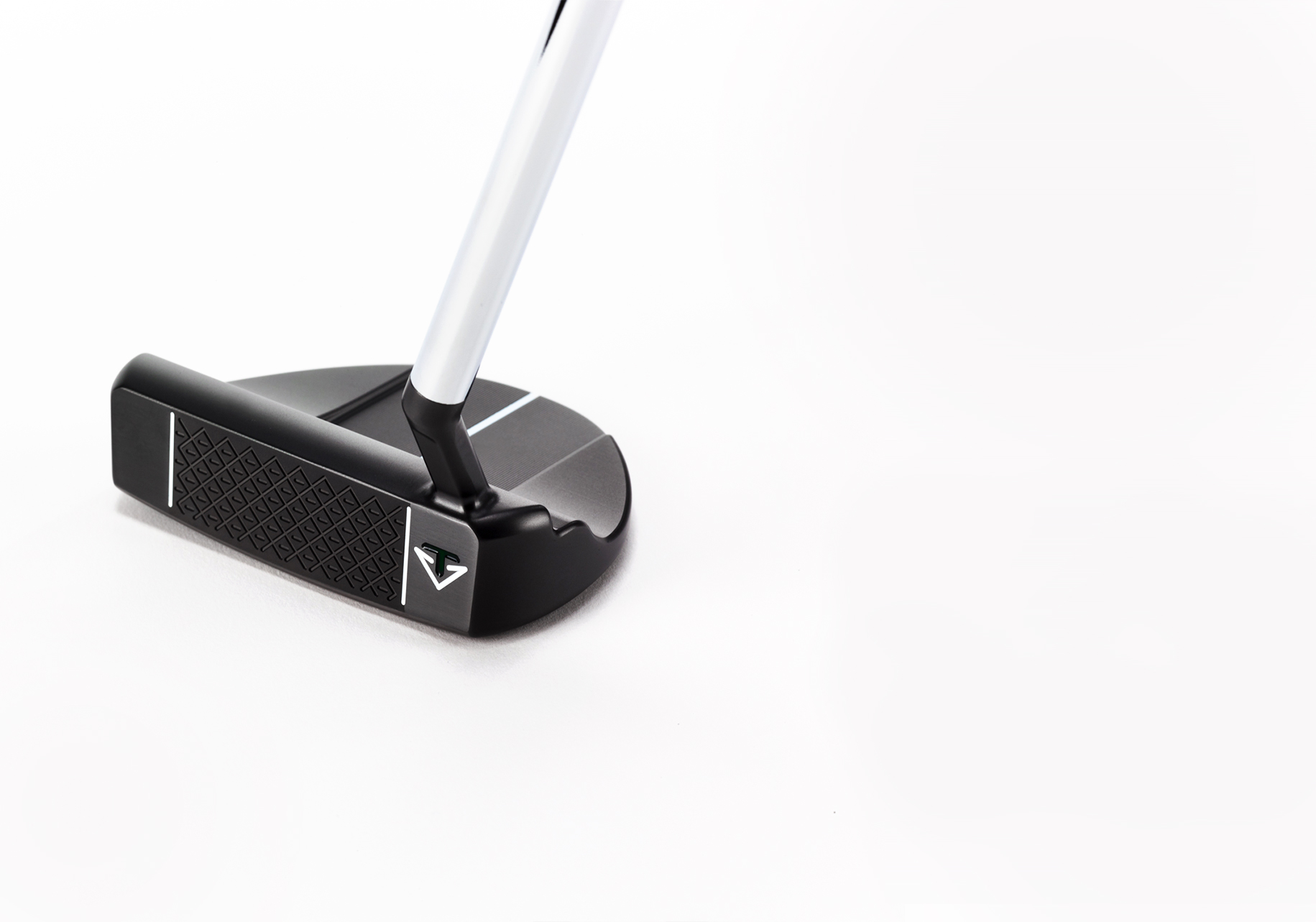 TECHNOLOGY
FEATURES & BENEFITS
Deep Diamond Mill Across The Face
Deep cross-hatch grooves are engineered across the entire face to control sound and feel by channeling vibration. The small groove inside each diamond pattern is designed to improve the quality of the roll.
New Charcoal Smoke Finish
Odyssey Toulon is recognized for its beautiful craftsmanship and appealing look, and we've elevated our collection with an impressive new Charcoal Smoke Finish.
New Options To Enhance Your Performance
Each new model is available in our groundbreaking new Stroke Lab Design, with a Stroke Lab shaft for incredible tempo and consistency, a 20 gram steel soleplate, and pistol or oversized grips.
Performance Driven Design
Each model in the Odyssey Toulon Design Collection is a union of premium materials, intelligent design, expert craftsmanship, beautiful shaping, and advanced performance technology.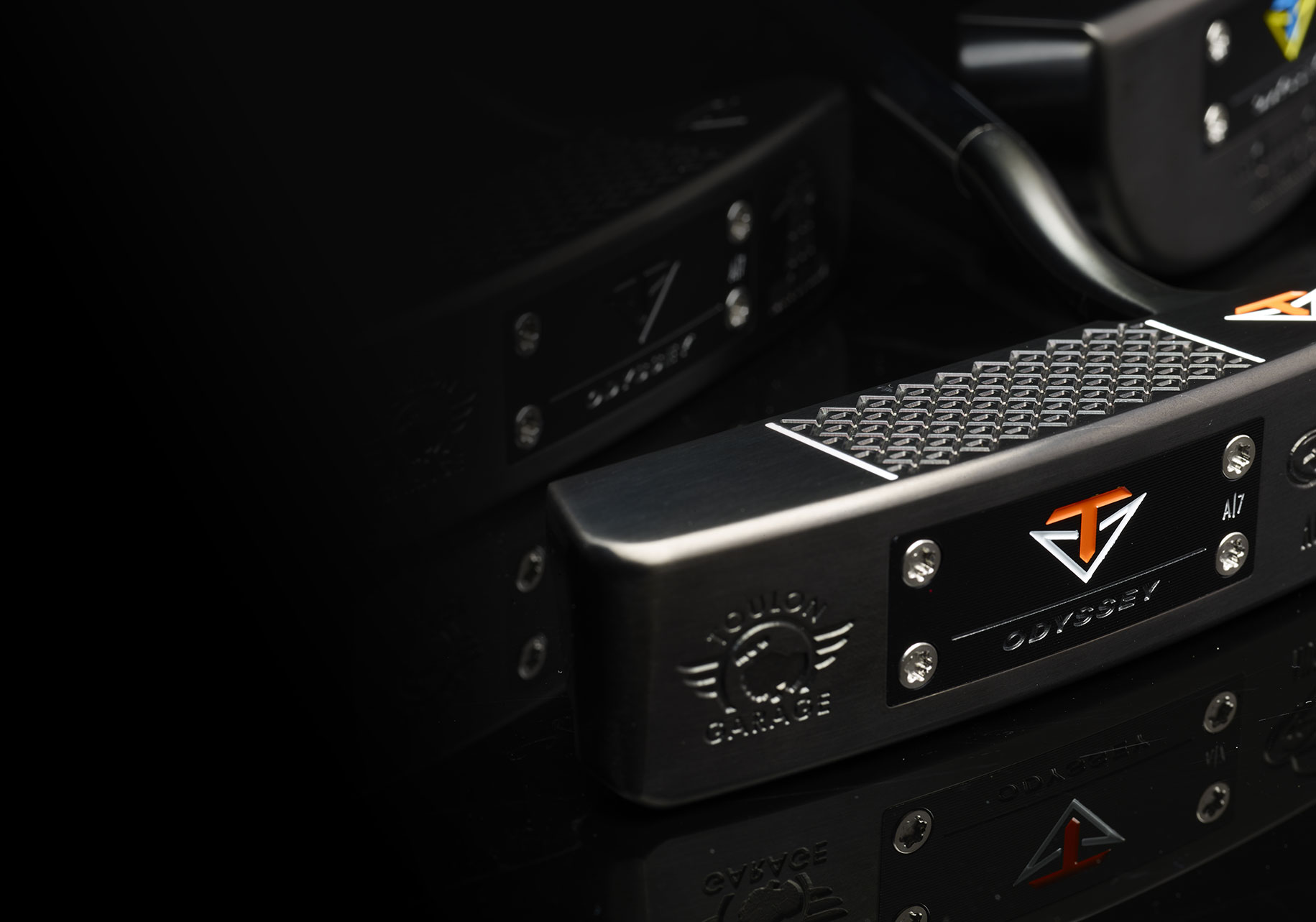 Weight & Balance
Optional Sole Plate Weighting System
Each Toulon Design putter features an adjustable weighted sole plate. These easily interchangeable sole plates come in Aluminum at 7, 20, and 40 gram options. The blade collection can range in weight from 350g (aluminum plate), 363g (stainless steel plate), & 383g (tungsten plate). Memphis ranges in weight from 360g, 373g, & 393g. Indianapolis ranges in weight from 360g, 380g, & 400g.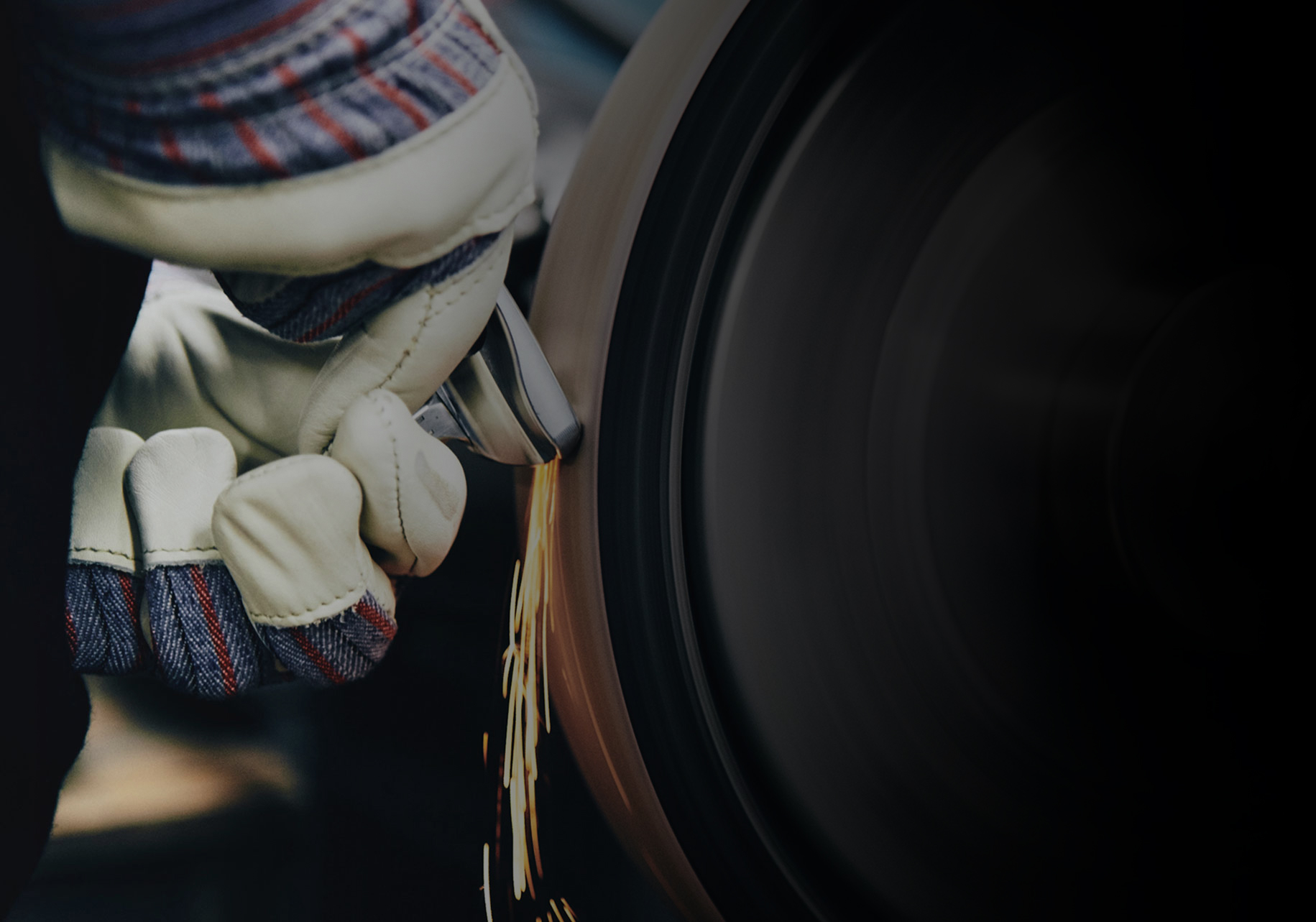 Putter Assembly
MASTER CRAFTSMAN CONSTRUCTION
All Toulon Design, putters start the same way – from solid blocks of 303 stainless steel. From there, the painstaking process of meticulously milling each piece of metal into a technical masterpiece begins. Each radius, every blend and every line has been totally considered, studied and perfected.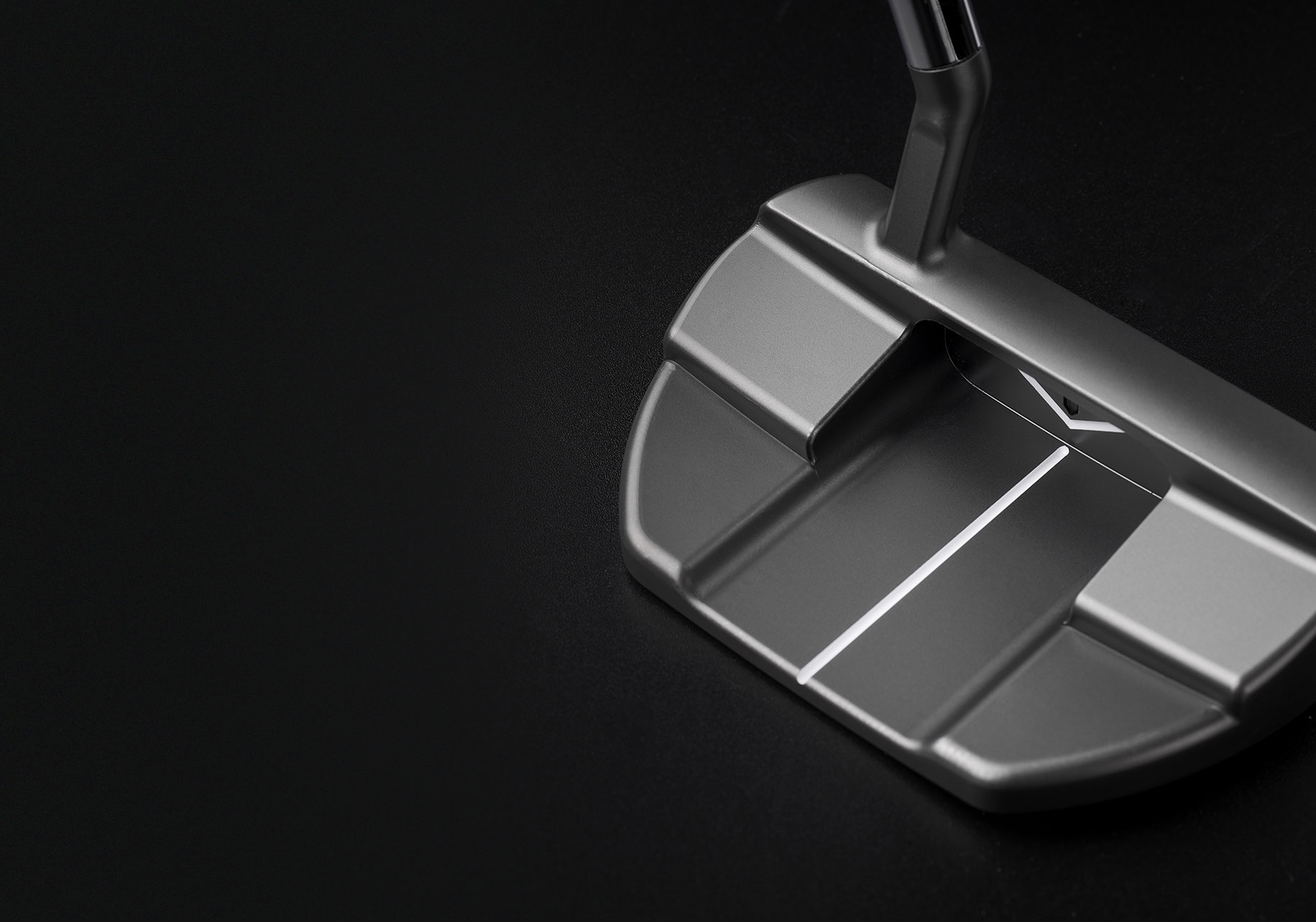 COUNTERBALANCED SERIES
COUNTER BALANCE CAPABILITIES
All of our putter models were designed with counter balance capabilities. This is achieved by adding a heavier sole plate to the head of the putter, and increasing the weight at the butt end of the club. Toulon Design CounterBalanced putters offer a great solution for those golfers that have used an anchoring method and/or those that want to create a more aggressive release of the putter.
AGGRESSIVE RELEASE: AR Series putters feature two 45 gram tungsten weights, and our Toulon Design 14" SuperStroke Mid Slim 2.0 XL grip with a 50 gram butt end weight. Toulon Design AR Series putters help the golfer mimic the release point produced by a long or belly putter.
MODERATE RELEASE: MR Series putters feature two 35 gram tungsten weights and a Toulon Design SuperStroke Pistol Tour or Mid Slim 2.0 grip with a 25 gram butt end weight. Toulon Design MR Series putters help the golfer generate a slightly more pronounced release of the putter head, while maintaining a more traditional stroke and grip length.